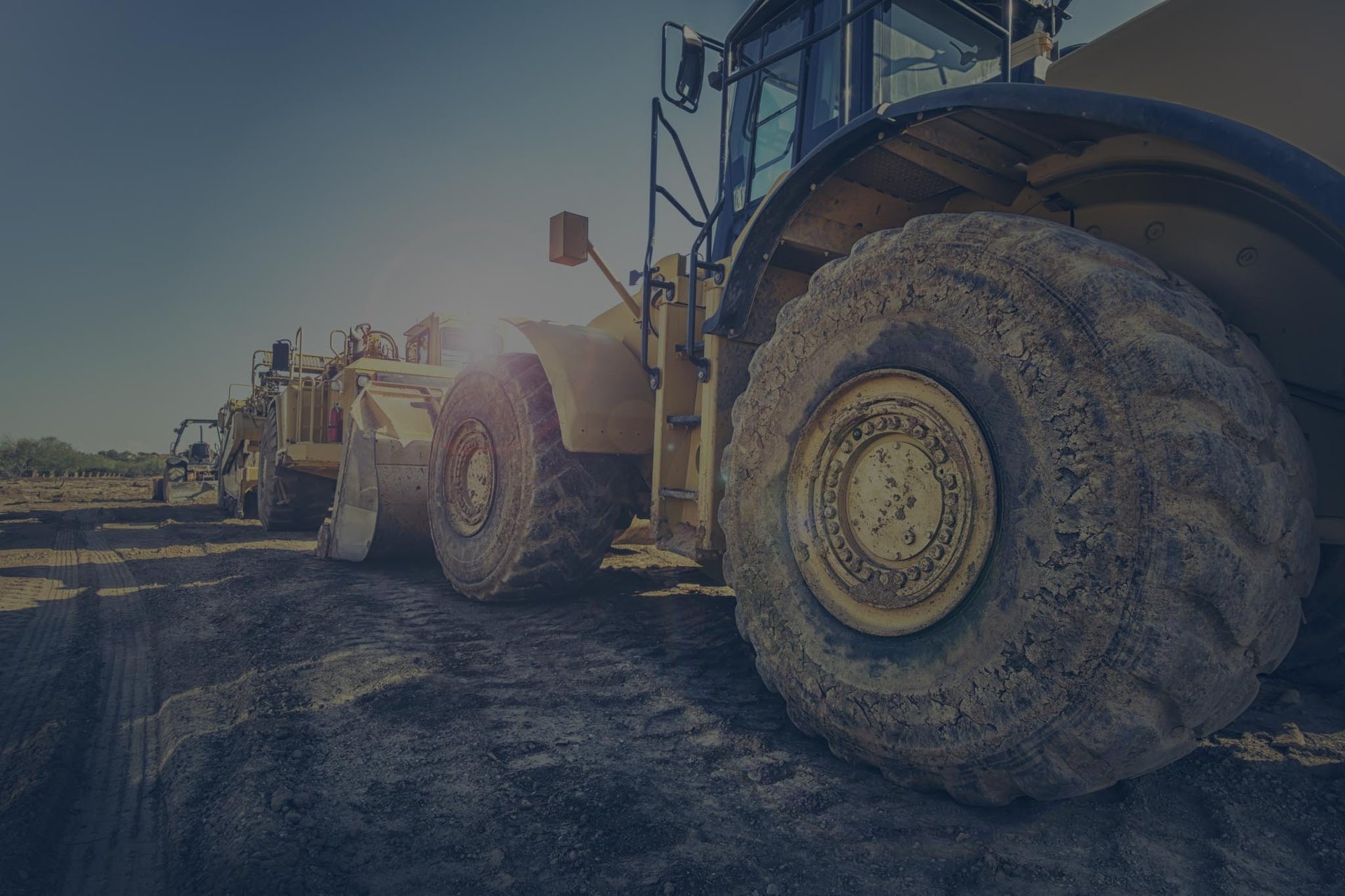 FLEET OPTIMIZATION BY CHECKPROOF
It's time to end excessive idling
Excessive idling is harming both your business and the environment. By battling idle time across your organisation, you can significantly reduce your fuel costs and CO2 emissions. Are you ready to optimize your fleet?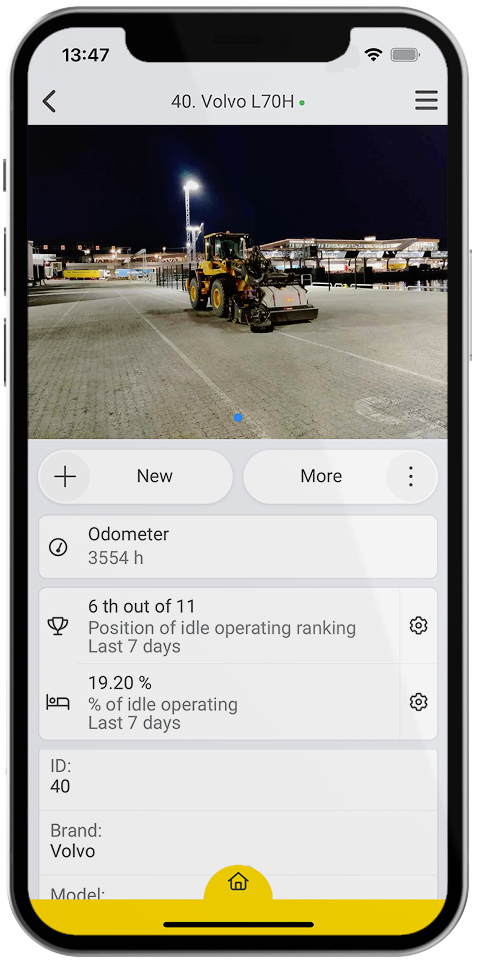 Fleet optimization – here's why it matters
The lifespan of your fleet is dependent on running time, which affects everything from service intervals and leasing costs to second-hand value. So to maximize the return on your investment, you need to optimize your running time. And when it comes to fuel costs and CO2 emissions, they'll remain the same – regardless of whether your machines are running productively (and creating value) or not. In the light of rising fuel prices: how is idling impacting your business today?
3 negative impacts of excessive idling:

Low productivity
Waste of resources
High environmental impact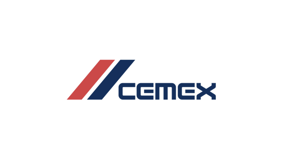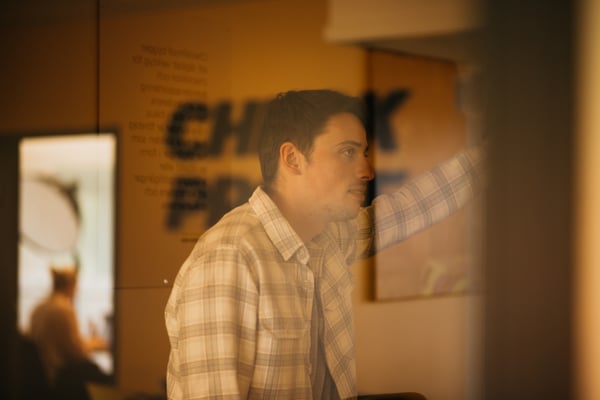 Tackle excessive idling on two fronts
Removing idling altogether is not a realistic goal – but significantly reducing it is. To succeed, you need to tackle the issue on two fronts: by monitoring real-time data on fuel consumption and idling, while also motivating your frontline staff to change their behavior.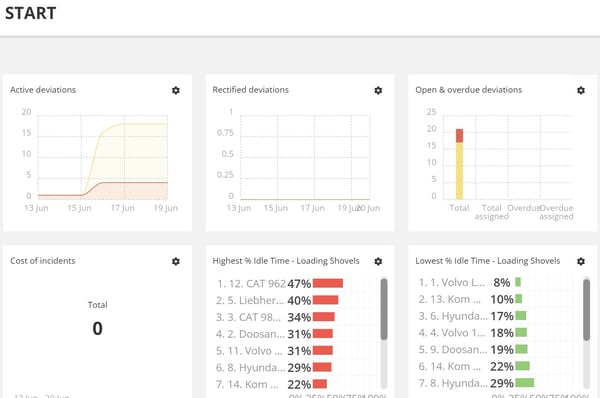 Leverage data through APIs and integrations
Let's start with the data, since what doesn't get measured cannot be improved. By streaming telematics data from your equipment manufacturers into your digital maintenance system, you can monitor fuel consumption and idle time across your fleet in real-time.

The data lets you compare results over time and between sites to track progress and discover where there's room for improvement. This requires having the right APIs and integrations in place.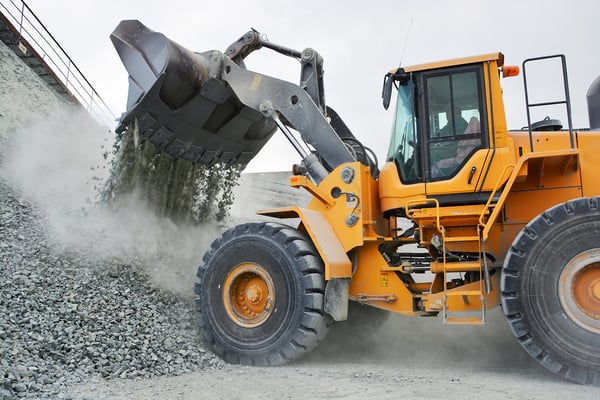 Use gamification to drive behavioural change
Let's face it: excessive idling comes down to bad habits. Leaving the engine running while waiting or taking a short break may not seem like a big deal. But with a large fleet, those minutes quickly add up to huge amounts of fuel and money wasted.

Sparking – and sustaining – behavioral change is difficult, especially top-down. A manager can repeatedly remind frontline staff to follow protocol, only to see them fall back into old habits after a few days. Gamification is a much more effective way to drive change from the ground up. It motivates, engages, and incentivises your employees to form lasting positive habits.
Data integration + gamification = fleet optimisation
CheckProof's fleet optimization uses the combined strength of data and gamification to reduce idling across your fleet. This can significantly reduce your company's fuel costs and carbon footprint. With the fleet optimization feature activated in your CheckProof platform, you can:
Visualize real-time data collected through APIs and built-in integrations with well-known OEMs such as Volvo, Caterpillar, Liebherr, Scania, and Terex


Monitor, benchmark, and compare active and idle time between machines, vehicles, and sites


Let frontline employees engage in friendly competition to see which team can reduce their idling the most


Use push and pull factors to reward good behavior and follow up where a change is needed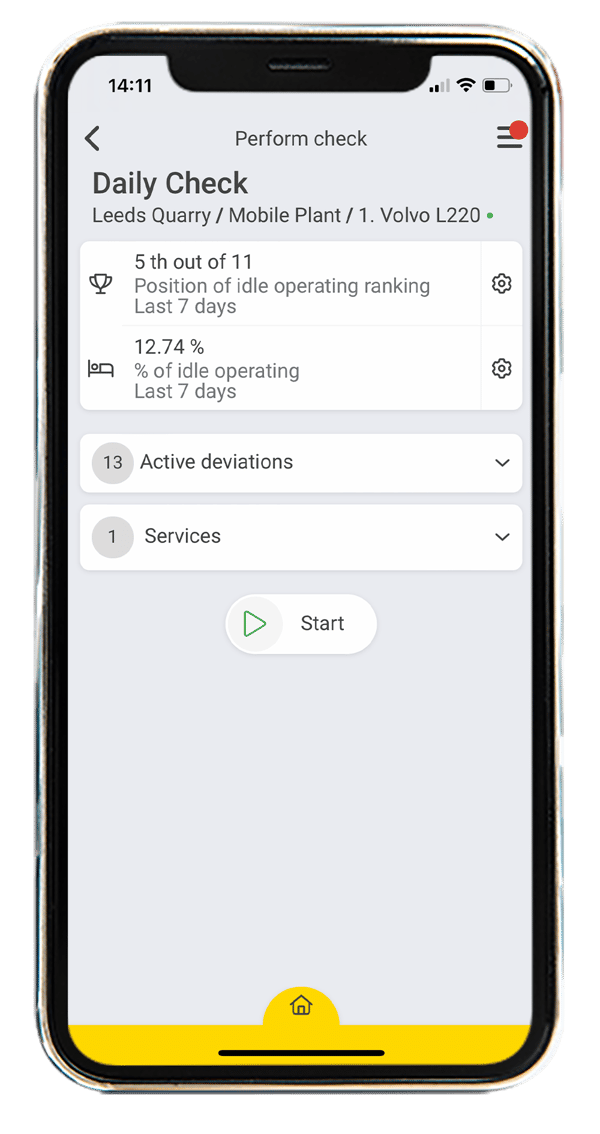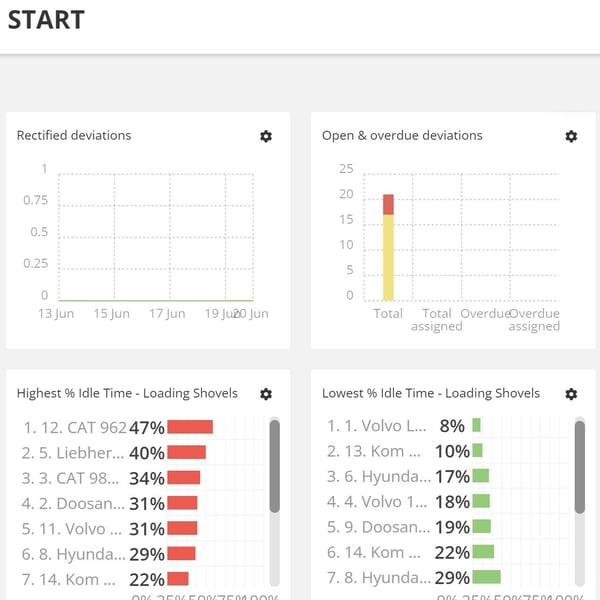 Fleet optimisation in CheckProof: here's how it works
For managers:
Fleet optimization is an optional feature of CheckProof's platform. By using real-time telematics data from your fleet, you can monitor the percentage of active and idle time to make relevant comparisons between machines or vehicles within the same category, or between different sites across your organisation. This way, you can detect patterns and deviations that require action, but also create an internal ranking to reward the best performing teams or individuals.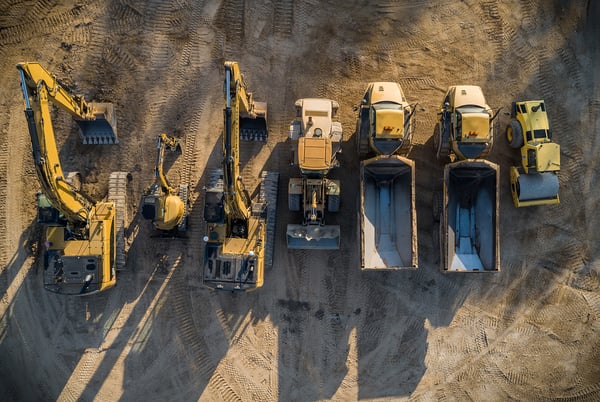 For frontline staff:
Every time frontline employees open the CheckProof app on their mobile devices to carry out a maintenance check, the top bar will display a scoreboard. Here, employees can follow the current results and ranking of their machine or team, based on how much of the total running time in the last seven days was made up of idling. This way, they'll be constantly reminded to turn off the engines whenever possible to beat the competition.
Ready to reduce idling?
If your company is already using CheckProof for your digital maintenance checks, you can simply contact us to get help setting up the fleet optimization feature. Not an active CheckProof user yet? Start by booking a 30-minute demo of our tool.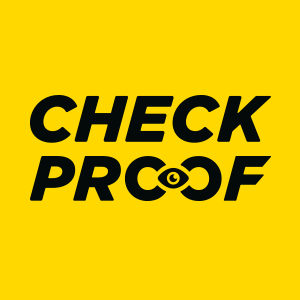 About CheckProof
CheckProof is the mobile-first platform that helps companies worldwide reduce unplanned downtime and increase productivity through frontline digitization. With customized checklists, mobile reporting, and real-time telematics data, you can streamline your maintenance, quality, and HSE to make sure your operations are running smoothly, with full traceability and accountability.