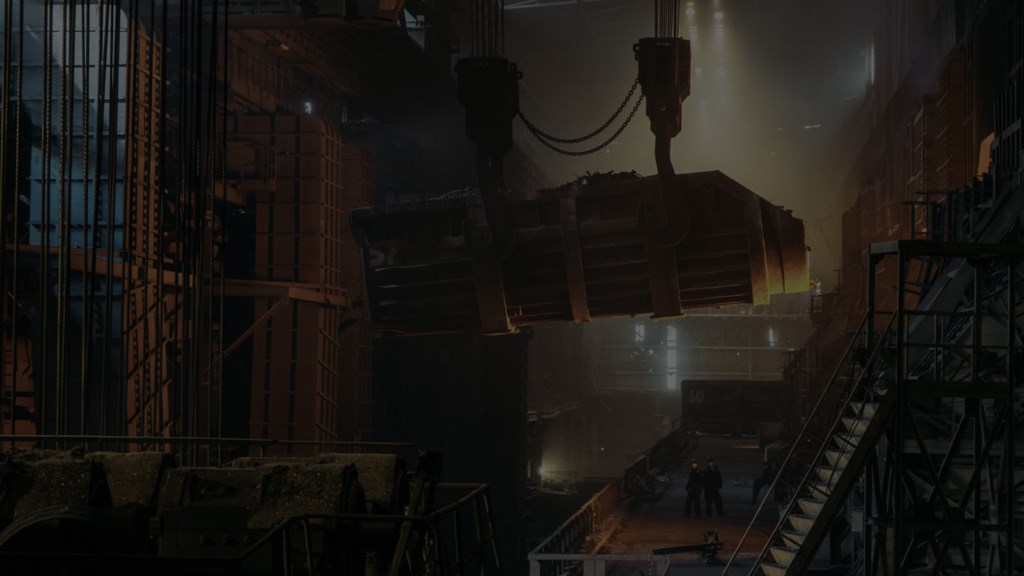 RFID: New feature in CheckProof
When you need to be sure that the job is done
Checks and follow-ups are essential when it comes to preventing accidents and breakdowns in your facility. That's why more than 8000 users across the globe are already utilizing CheckProof's app for routines, checklists, and reporting. With our new RFID feature, we take our smart solution one step further.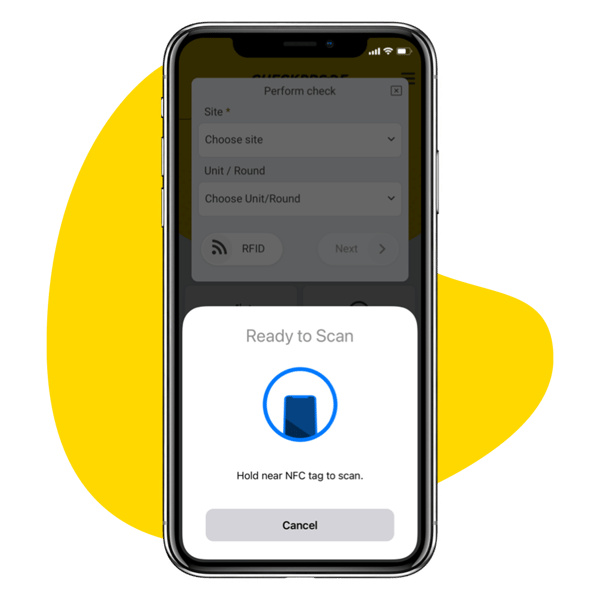 Complete control with CheckProof's RFID solution
As a manager, you want to be able to trust that your team always does their job the right way. But, at the same time, you know that human error is a consistent factor. With our RFID function, you minimize the risk of shortcuts being taken – regardless of the reason. The task at hand simply cannot be marked as done in the app without the person responsible having scanned the RFID tag attached to the relevant piece of machinery. It also provides employees with peace of mind knowing they can go back and show a colleague or customer exactly what has been done, and when. This documentation also creates the basis for reporting to regulatory authorities.
With CheckProof's RFID function, you can:
Save time by quickly collecting relevant information from each unit
Ensure that the right person has conducted the right check the right way
Log exactly what has been done and when, where, and by whom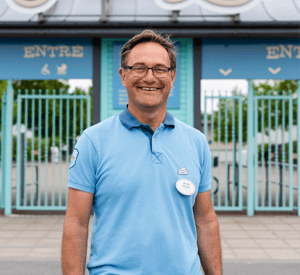 This is how it works
RFID is a new feature that can be added to any CheckProof subscription. The feature allows you to use CheckProof to not only ensure that everyone in your team knows exactly what needs to be done – and when and where – but also to add detailed information to each of your units as well as follow up on tasks in real time.
Apply

Attach an RFID tag to each piece of equipment, unit, or object that needs to be checked.

Customize

Create tailor-made checklists in CheckProof for each tag.

Scan

Your frontline employees scan the tag with their smartphones to confirm that the check has been completed.
RFID DEMO
Watch a short walkthrough video of RFID
Do you want to use RFID tags to save time, optimize your routines and ensure that checks are being carried out correctly? Watch an 11-minute video where CheckProof's CEO Håkan Holmgren shows you the different areas of use and how to get started. You can also download the video and watch it whenever you like!
What do you need to get started?
The only two things you need to start using our RFID feature (except for a CheckProof license) are: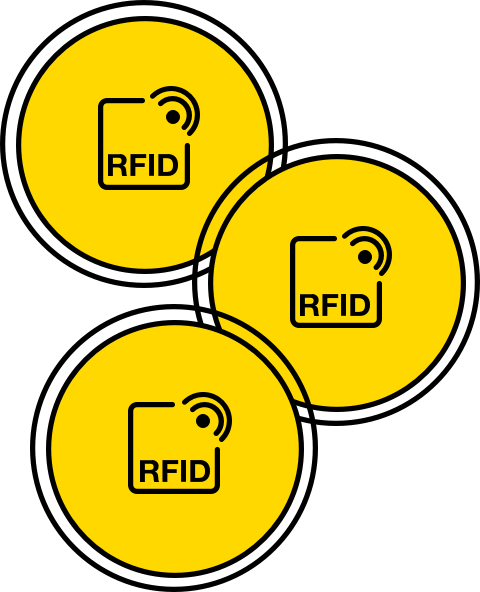 RFID tags marked with NTAG213
You can buy tags from CheckProof or any reseller.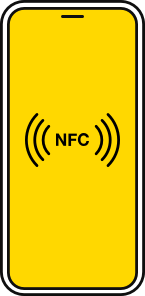 A phone that supports NFC
Most new smartphones support NFC. Check your phone's technical specifications if you're not sure.
If you're not a CheckProof user yet you can book a 30-minute personal demo.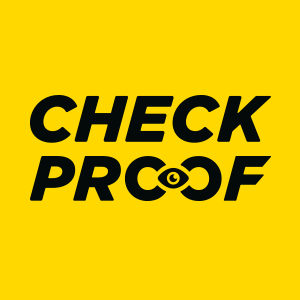 About CheckProof
CheckProof is the tool that digitizes maintenance, quality controls, case management, and reporting for your entire mobile fleet. By digitizing these areas, you can reduce administrative redundancies and ensure optimal availability, without expensive breakdowns and unplanned downtime. With tailor-made checklists and smart routines for follow-ups, your team can report back from the frontlines directly through their mobile devices. This gives you a dynamic overview of the status of each unit as well as detailed documentation to share with your colleagues, customers, and regulatory authorities.
What is RFID?
RFID is an acronym for Radio-Frequency Identification; a technology for digitally storing and reading information. This technology is also used in, for example, credit cards and public transport tickets.
What is NFC?
NFC is short for Near Field Communication, a method for wireless data transmission over short distances (up to a few centimeters). Today, NFC is built into most smartphones, enabling contactless mobile payments and more.
Which information can be read by the RFID tag?
It's up to you to decide what can be stored and read in your tags by setting up custom information and control points for each tag in CheckProof. You'll also choose the individuals in your company who'll have permission to manage the RFID feature in CheckProof.
Which RFID tags can I use?
You can buy tags from CheckProof or use your own. The tags need to be labeled "NTAG213" to be compatible with the RFID reader in the CheckProof app.
How do I attach the RFID tags?
RFID tags come in a variety of formats and can for example be fastened with double-coated adhesive tape, screws, or bolts, depending on the type of tag and the surface layer of the object.
How many tags can I connect to CheckProof?
You can connect as many tags as you wish.
How much does it cost to activate the RFID feature?